Theme: Systematic Inquiry into Student Learning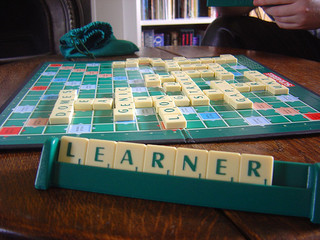 The 2013-2014 Excellence in Teaching and Learning Series program supports faculty members as they systematically inquire about their students' learning in one particular course.  The data collected will be used to inform existing teaching practices.
Participants in the program must complete three critical parts of the project including:  completing activities online prior to group meetings, participating in group meetings with other program participants, and meeting individually with the program facilitator1 to discuss their project.

Six faculty members will be selected to participate in the program.  Each participant will receive $1000 to support the scholarly work of applicants.
Due: September 23, 2013
Applications must be delivered to 104 North Hall by 4:00pm on the listed due date.
View application